Macau casino revenue increases in March
Gaming revenue generated by Macau's casinos jumped 24.4 per cent in March, new figures show.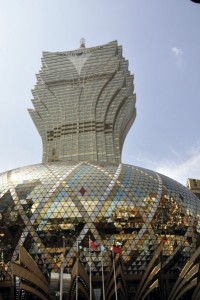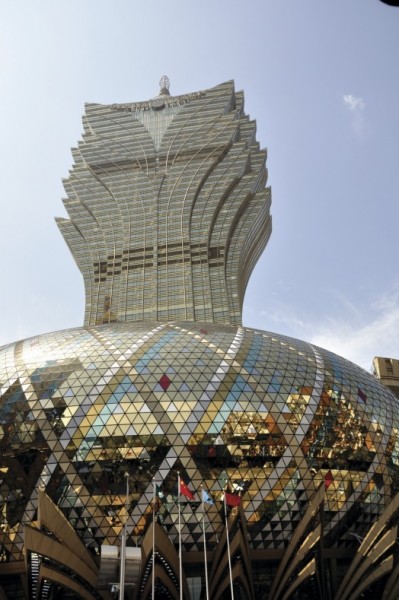 The Chinese enclave's Gaming Inspection and Coordination Bureau reported that casino gaming revenues reached MOP24.9bn ($3.1bn) last month, compared with MOP20bn a year earlier.
So far this year, Macau's casinos have generated revenues of MOP74.3bn – 27 per cent higher than at the same stage in 2011.
It is believed the rise in revenue is due to an increase in the number of Chinese tourists visiting the enclave.
First quarter mass-market gross gaming revenue in Macau fell by 27 per cent year-on-year to approximately MOP27.11bn (US$3.4bn) from MOP37.14bn in the year-prior period.
With a wide-ranging product display and the presentation of new gaming innovations, Novomatic is confident of making a good impression at SAGSE Panama from May 13-15 in Panama City.
Las Vegas-style casinos could bring in 10 million annual visitors to Mexico within two years.
Related articles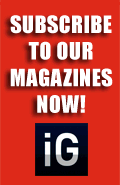 Our Publications
Our Partners