Aristocrat bringing casino content to Italian VLTs
Aristocrat has signed a deal with Magic Dreams to bring its casino titles to the Italian VLT market.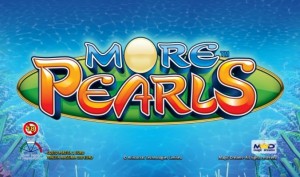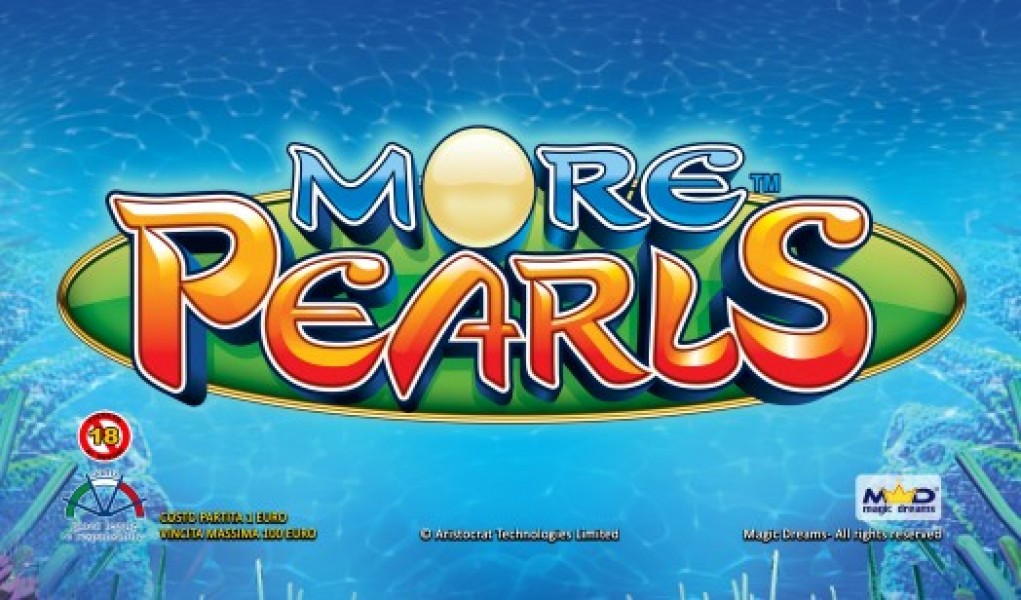 The content licensing arrangement will give Magic Dreams' customers access to Aristocrat's most popular casino games, specifically adapted and refined for Italy's comma 6a regulations.
The first game to be introduced will be More Pearls.
"We are truly proud to announce this partnership with Aristocrat; it means that our experience and the primary role we play in our home market are recognised as key values for an excellent synergy," said Luca Gerardini, MD of Magic Dreams. "We are happy with the close cooperation so far and we are convinced this will be an intensive and long-term relationship."
Daniel Lindsay, general manager, emerging European markets for Aristocrat, explained that his company already has a substantial presence in the VLT and casino markets in Italy.
"This new development will add further penetration and proliferation in one of Europe's most significant gaming jurisdictions," he said. "It's a segment in a market that is too important to ignore."
Myanmar is still working on completing a gambling bill and hasn't issued any casino licences yet, according to a spokesman for the Ministry of Hotels and Tourism.
Alex Pariente has been named executive vice president of international marketing for the Baha Mar Casino and Resort, the centrepiece of the $3.5bn integrated gaming resort in the Bahamas.
Novomatic, Europe's largest integrated gaming group, recruited more than 1,700 new staff during the first half of the current fiscal year and was able to increase its revenue by 15 per cent to a new record high.
Related articles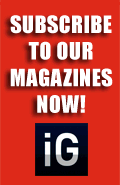 Our Publications
Our Partners