MyGame iPhone app - BadBeat.com
Badbeat.com has launched a new iPhone app to complement its free MyGame online poker training system.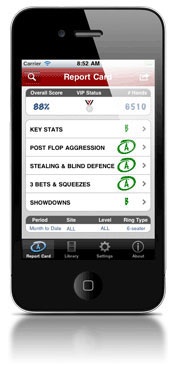 The new free app enables MyGame poker trainees to share and compare their report cards with other players. With it, existing Badbeat.com members can check and share score cards on popular social networking sites such as Twitter and Facebook, get advice on play and watch videos on how to become a better player.
Like the browser-based elements of the program, the MyGame app is specifically tailored to the individual's own play. Main areas of their game are summarised in a simple report card but they can drill-down into detailed explanations and suggestions on how to improve.
Net Entertainment has once again licensed the Universal Studios Monsters franchise for its latest hit.
Plunder Pirates, the hit Rovio Stars mobile game, is now also available for download on Android devices.
Sky Betting & Gaming and OpenWager have added three new games to social casino Sky Hollywood Slots, all available now on iOS and Android.
Related articles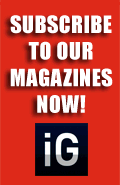 Our Publications
Our Partners