Endorphina has released a Maori-themed slot celebrating the indigenous Polynesian people of New Zealand.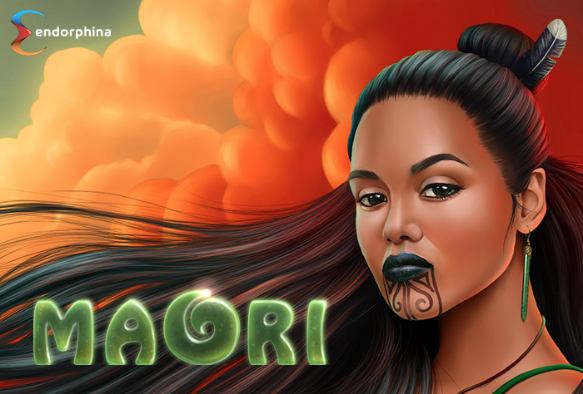 Known for a rich mythology, distinctive crafts and performing arts, the Maori people developed their culture during centuries of complete isolation. The Maori inspired the creative team at Endorphina and the result is visually strong slot that features full 3D-modelled characters in high definition that allows great immersion into the game and the culture of the people.
The slot went live with online casinos at the end of December.