Losses force suspension of Purple Lounge
Following increased losses, Media Corp has temporarily suspended its online gaming site Purple Lounge.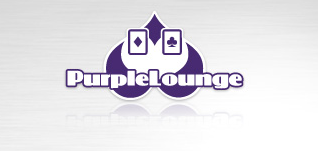 In a statement last week, Media Corp said that as a result of recent losses, the directors are in the process of considering a number of options for Purple Lounge to preserve the company's cash and value in its other divisions.
In preparing the interim financial results for the six months ended March 31, Media Corp said that "it has become clear that the Purple Lounge is trading materially behind the same period of the previous financial year, which will result in increased losses for the division and, as a result, the company as a whole."
As at March 31, the company had cash balances of £400,000 with an additional £250,000 received on April 4 from the disposal of loss-making publishing assets.
The directors believe that the online gaming site has suffered as a result of negative trade press (much of which the directors consider "totally unfounded"), particularly surrounding the litigation brought against one of the company's subsidiaries by CD Casino.com.
A statement read: "Media Corp has not received dividends or cash payments from Purple Lounge during its ownership and has loaned over £900,000 in the last few months. The options under consideration may be directly impacted by the outcome of the company's stated intention of undertaking an acquisition or acquisitions. In the meantime the company has temporarily suspended the site."
German sports betting legislation may be heading for yet more controversy following a court ruling in the state of Hesse.
Betsoft gaming has signed a partnership with Italian sportsbook provider AR Management.
Fredrik Burvall, who has been acting CEO of Scandinavian operator Cherry since December, has been confirmed as the new permanent CEO and president of the group with immediate effect.
Related articles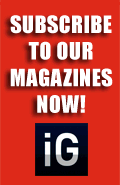 Our Publications
Our Partners