Bulgaria adopts new gambling bill
The Bulgarian parliament has reportedly adopted a gambling bill to regulate the licensing of betting websites.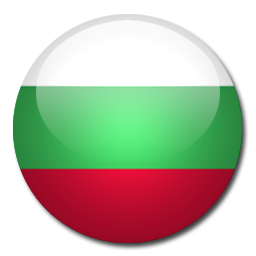 A lack of strict regulation previously in Bulgaria has seen the introduction of a blacklist within the new law. All betting sites must now be registered and those found operating without a licence will be fined and their sites blocked, according to Focus News Agency.
The state commission of gambling will reportedly maintain the blacklist and release it on its website. Access will be monitored and filtered by internet providers rather than the Chief Directorate for Fight with Organised Crime, as previously planned.
The disruption caused to Gibraltar-based i-gaming firms by the fire at the territory's Waterport Power Station on Sunday April 21 was more limited than initial reports suggested.
At the ENADA Spring show in Rimini, Italy, a mostly land-based-gaming orientated event, among the handful of online gaming providers exhibiting was BetConstruct.
Sportradar has signed a deal with commercial rights holder Sport Tube to become official sports data partner of the Football Federation of Belarus
Related articles
Our Publications
Our Partners