Bulgaria adopts new gambling bill
The Bulgarian parliament has reportedly adopted a gambling bill to regulate the licensing of betting websites.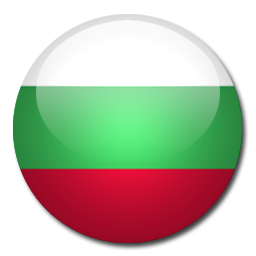 A lack of strict regulation previously in Bulgaria has seen the introduction of a blacklist within the new law. All betting sites must now be registered and those found operating without a licence will be fined and their sites blocked, according to Focus News Agency.
The state commission of gambling will reportedly maintain the blacklist and release it on its website. Access will be monitored and filtered by internet providers rather than the Chief Directorate for Fight with Organised Crime, as previously planned.
In a recently released research note on the US online gaming industry, financial services giant Morgan Stanley has forecast that California will legalise intrastate online poker in 2015, with the market expected to go live in 2016.
Ultimate Gaming is leaving the New Jersey online gaming market, accusing partner Trump Taj Mahal of "multiple contract breaches".
Online bookmaker 666Bet has signed an agreement with Matchroom Boxing to sponsor British Olympic gold medallist Anthony Joshua's first professional title fight.
Related articles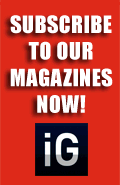 Our Publications
Our Partners