Bulgaria adopts new gambling bill
The Bulgarian parliament has reportedly adopted a gambling bill to regulate the licensing of betting websites.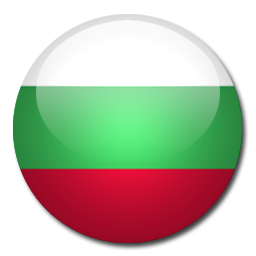 A lack of strict regulation previously in Bulgaria has seen the introduction of a blacklist within the new law. All betting sites must now be registered and those found operating without a licence will be fined and their sites blocked, according to Focus News Agency.
The state commission of gambling will reportedly maintain the blacklist and release it on its website. Access will be monitored and filtered by internet providers rather than the Chief Directorate for Fight with Organised Crime, as previously planned.
Metric Gaming's SuperLive sports betting products are to be incorporated into the Hattrick Sports gaming platform after the two companies signed a licensing agreement.
The UK-based Realistic Games has launched its slots at new online casino Spin Genie.
The Responsible Gambling Trust's first publicly distributed annual report, to be officially launched at ICE 2015 on Tuesday, February 3, will reveal that it raised £6.3m in 2013/14 for harm prevention, treatment and research into problem gambling in the UK.
Related articles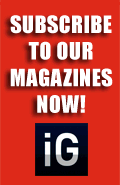 Our Publications
Our Partners