Bulgaria adopts new gambling bill
The Bulgarian parliament has reportedly adopted a gambling bill to regulate the licensing of betting websites.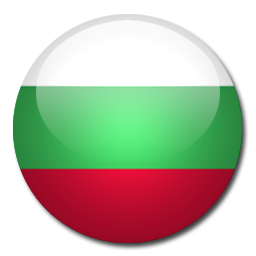 A lack of strict regulation previously in Bulgaria has seen the introduction of a blacklist within the new law. All betting sites must now be registered and those found operating without a licence will be fined and their sites blocked, according to Focus News Agency.
The state commission of gambling will reportedly maintain the blacklist and release it on its website. Access will be monitored and filtered by internet providers rather than the Chief Directorate for Fight with Organised Crime, as previously planned.
Online gaming operator 32Red has reported total gross gaming revenue of £22.6m for the first half of 2014, up nearly 20 per cent from the same period in 2013.
Metric Gaming's first-to-market SuperLive Golf markets has launched with Redbet Gaming, a subsidiary of international media conglomerate Bonnier Group AB.
Betfair has adopted Jumio's Netverify customer verification solution.
Related articles
Our Publications
Our Partners