Bulgaria adopts new gambling bill
The Bulgarian parliament has reportedly adopted a gambling bill to regulate the licensing of betting websites.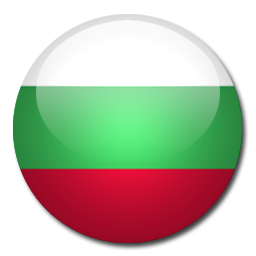 A lack of strict regulation previously in Bulgaria has seen the introduction of a blacklist within the new law. All betting sites must now be registered and those found operating without a licence will be fined and their sites blocked, according to Focus News Agency.
The state commission of gambling will reportedly maintain the blacklist and release it on its website. Access will be monitored and filtered by internet providers rather than the Chief Directorate for Fight with Organised Crime, as previously planned.
Betradar has launched its Live Channel products with Italian bookmaker Sisal Matchpoint, which has already integrated the Live Channel Retail in 500 retail outlets across Italy.
Social betting specialist Wikibetting has teamed up with leading sportsbook provider Sportingbet.
Prepaid payments specialist paysafecard has appointed Berny Sagmeister as vice president of new business.
Related articles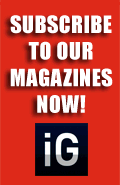 Our Publications
Our Partners