Bulgaria adopts new gambling bill
The Bulgarian parliament has reportedly adopted a gambling bill to regulate the licensing of betting websites.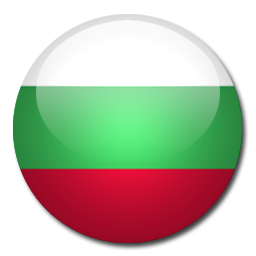 A lack of strict regulation previously in Bulgaria has seen the introduction of a blacklist within the new law. All betting sites must now be registered and those found operating without a licence will be fined and their sites blocked, according to Focus News Agency.
The state commission of gambling will reportedly maintain the blacklist and release it on its website. Access will be monitored and filtered by internet providers rather than the Chief Directorate for Fight with Organised Crime, as previously planned.
Plumbee has launched Mirrorball Slots tournaments on Facebook, allowing players to choose one of four different stakes to compete against other in real time to win prizes.
A week or so after it was announced Teddy Sagi would be offloading a 15.4 per cent stake in Playtech worth £326m, it is understood Sagi intends to float payment provider SafeCharge – a company in which he holds a 90 per cent stake.
Williams Interactive and Ladbrokes have agreed a multi-year deal that will see the full Williams Interactive portfolio of online slots made available at Ladbrokes.com later this year.
Related articles
Our Publications
Our Partners