ArenaCube and Kiron Interactive have sealed a strategic agreement to integrate Kiron's virtual sports content on ArenaCube's gaming platform and ArenaCube's multiplayer sports-betting game on the Kiron platform.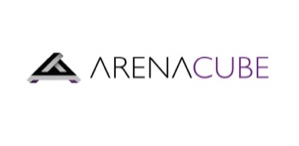 The companies have agreed to develop and launch a new version of multiplayer sports betting game Arena Challenge that will integrate Kiron's virtual content.
Mario Fiorini, CEO of ArenaCube, said: "We are excited to have teamed up with a respected company such as Kiron.
"With this partnership, we are not only growing the product portfolio for our clients but also the fusing of Arena Challenge with virtual content will add another vertical in the industry."
Steven Spartinos, co-CEO of Kiron, added: "We are delighted to have partnered with ArenaCube, a true innovator in the betting space. Having always embraced innovation, Kiron is excited to work with ArenaCube in delivering new unique betting propositions to the market."