Om Nom plush hits US
Coast to Coast Entertainment, based in the US, has introduced a new plush item for redemption counters and instant win machines - Om Nom, the sweet-eating frog.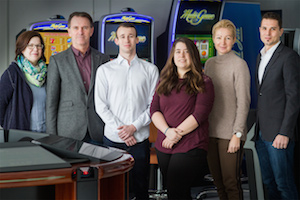 This 5ins plush character comes from the hit app game Cut the Rope, created by ZeptoLab. To play the game, the player cuts the rope and drops sweets into the mouth of Om Nom the frog. Om Nom eats the sweets and the player collects stars and levels up by feeding the Om Nom more sweets, adding more challenges along the way, as the player levels up into a more challenging game play.
A unique scheme aimed at promoting and rewarding good practice and responsible gaming at UK arcades has had a successful start.
Sound Leisure has received approval to bring its classic jukebox range to North America.
IAAPA is a huge event, comprising more than 1,000 exhibiting companies from across the attractions industry.
Related articles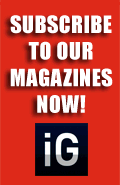 Our Publications
Our Partners