Entertainment growing in Russia
The amusement industry in Russia has grown significantly in the last five years and has become an important part of cinemas and shopping malls, according to operator GameTrade.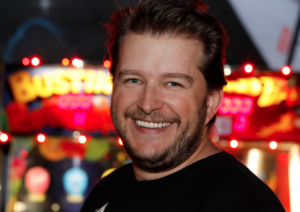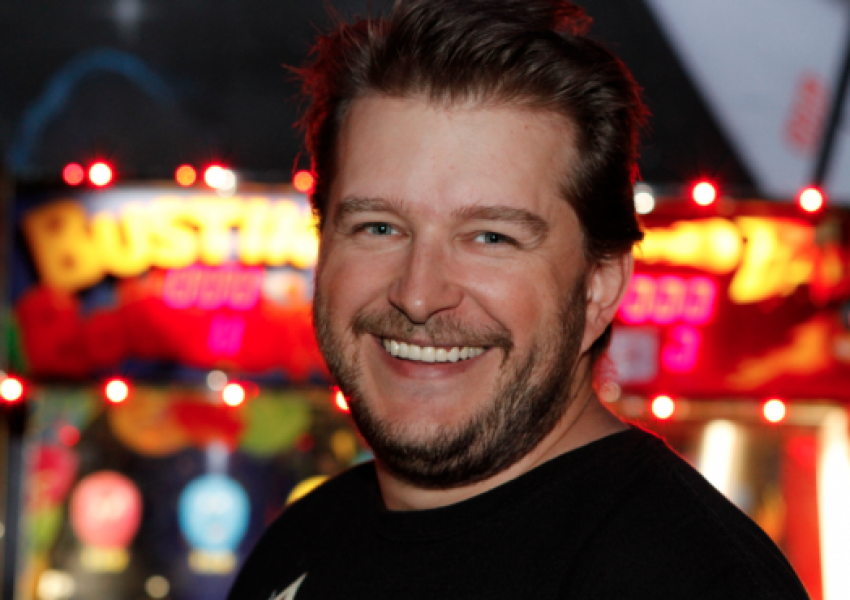 Speaking with InterGame at the RAAPA show held in Moscow recently, GameTrade's Yaroslav Sobko said: "We now have a lot of companies with their own brands and customers know them well. The entertainment business is now an important part of the cinemas and shopping malls and everyone understands it. "But only the effective companies will be successful; the companies that take care about their clients and work hard on customer loyalty. The main difference in Russia is that bowling is still growing in popularity compared with markets such as the US and Europe." GameTrade, which currently operates three FECs in Russia and five in the Ukraine, offers solutions for entertainment centres - developing, designing and planning the project as well as supplying the equipment and training.
A new mirror maze, hailed the world's most ambitious, has opened in Myrtle Beach, South Carolina.
UK-based adult gaming centre and bingo operator Praesepe has deployed software company OpenBet's gaming content display solution at its flagship venue, The Crystal Rooms, in London.
Cash management solutions company Intercard has grown its presence in the Asia-Pacific region with two new supply deals.
Related articles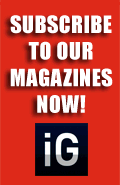 Our Publications
Our Partners