Entertainment growing in Russia
The amusement industry in Russia has grown significantly in the last five years and has become an important part of cinemas and shopping malls, according to operator GameTrade.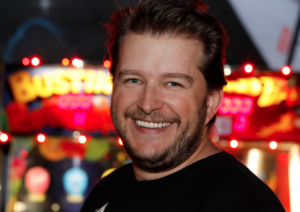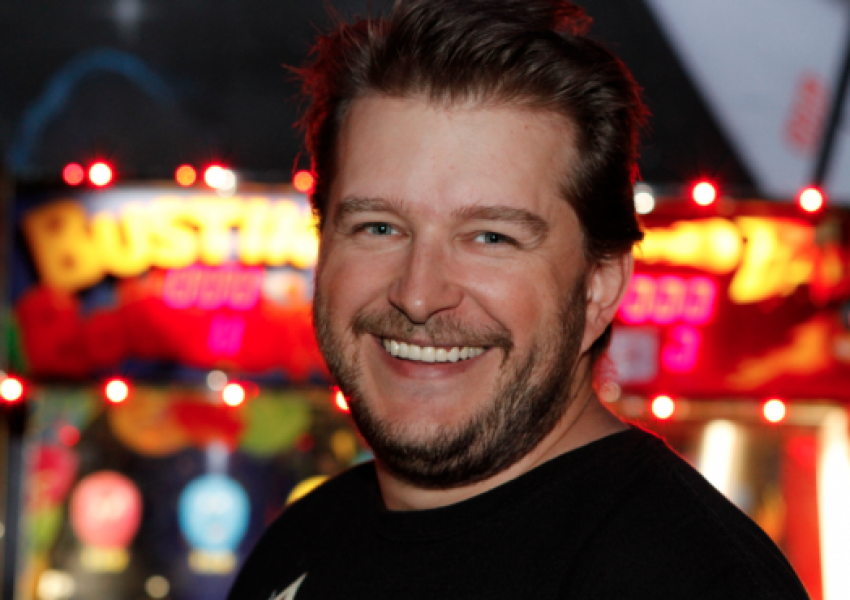 Speaking with InterGame at the RAAPA show held in Moscow recently, GameTrade's Yaroslav Sobko said: "We now have a lot of companies with their own brands and customers know them well. The entertainment business is now an important part of the cinemas and shopping malls and everyone understands it. "But only the effective companies will be successful; the companies that take care about their clients and work hard on customer loyalty. The main difference in Russia is that bowling is still growing in popularity compared with markets such as the US and Europe." GameTrade, which currently operates three FECs in Russia and five in the Ukraine, offers solutions for entertainment centres - developing, designing and planning the project as well as supplying the equipment and training.
The amusement industry in Europe is lagging behind many other territories around the world, either through ongoing economic uncertainty or overly restrictive legislation, it has been claimed.
Crane has finally completed its acquisition of payment solutions specialist MEI Conlux Holdings.
China, India and Brazil are now the strongest growth areas for cue sports, Stuart Gardiner of WSP Textiles has revealed.
Related articles
Our Publications
Our Partners