Entertainment growing in Russia
The amusement industry in Russia has grown significantly in the last five years and has become an important part of cinemas and shopping malls, according to operator GameTrade.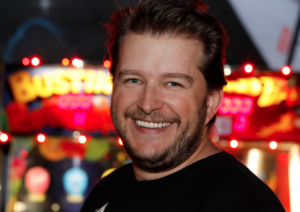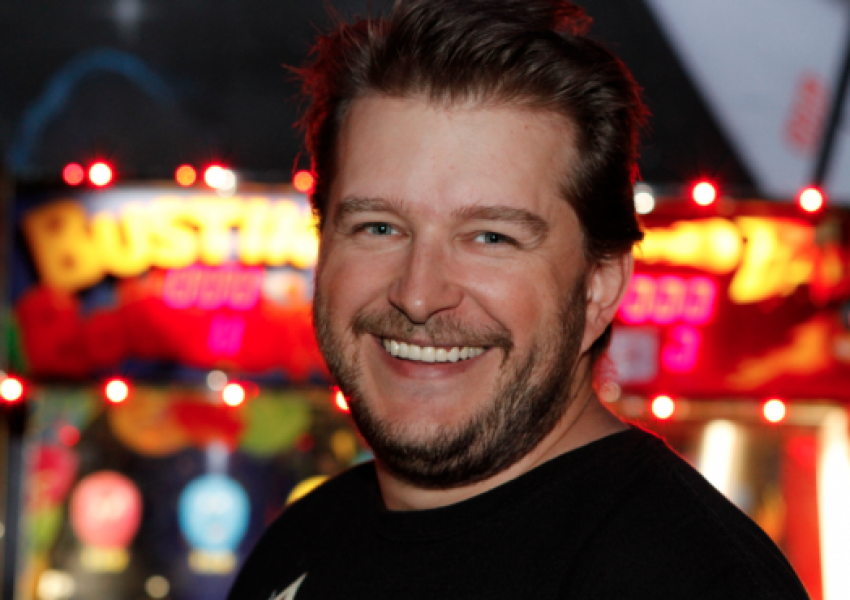 Speaking with InterGame at the RAAPA show held in Moscow recently, GameTrade's Yaroslav Sobko said: "We now have a lot of companies with their own brands and customers know them well. The entertainment business is now an important part of the cinemas and shopping malls and everyone understands it. "But only the effective companies will be successful; the companies that take care about their clients and work hard on customer loyalty. The main difference in Russia is that bowling is still growing in popularity compared with markets such as the US and Europe." GameTrade, which currently operates three FECs in Russia and five in the Ukraine, offers solutions for entertainment centres - developing, designing and planning the project as well as supplying the equipment and training.
The video redemption title Fishbowl Frenzy from Team Play has been approved for operation in the US state of New Jersey.
The European Gaming and Amusement Federation, Euromat, says that it wants to put the street and arcade market for gaming front and centre of the discussion when it gathers at the Sofitel Legend The Grand Amsterdam on May 28, for a conference which it promises will address the issues that are keeping the gaming machine sector "awake at night."
Canadian immersive attractions specialist Triotech has installed its XD Dark Ride interactive theatre at Fort Fun Abenteuerland in Bestwig, Germany.
Related articles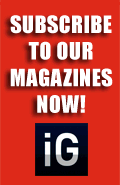 Our Publications
Our Partners