Jimmy Jones funeral on Thursday
The funeral of Great Yarmouth's Jimmy Jones, who died on Tuesday of last week, will take place at St Nicholas Minster Church, Church Plain, Great Yarmouth, at 2.30pm on Thursday, April 5.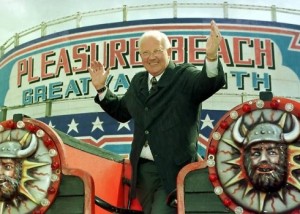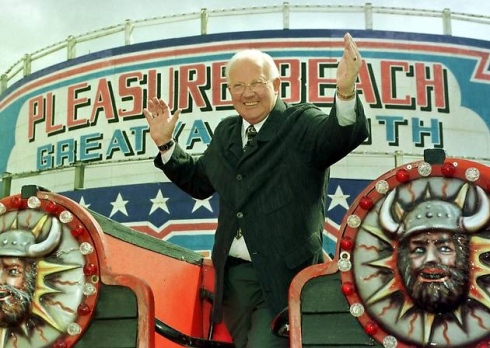 Jones was awarded the MBE in 2009 for his services to sport and in particular for helping young people to become involved in football. He was for many years the CEO of Great Yarmouth Pleasure Beach, which was founded by his father-in-law Albert Botton. A keen footballer, Jones was at one time a director of Norwich City Football Club and was also president of Gorleston Football Club. He came from a well-known West Country showland family, eventually marrying Albert Botton's daughter Jane. The Pleasure Beach is now run by their son Albert. Jones, who died after a long illness, aged 73, also leaves a daughter, Elizabeth.
CEC Entertainment, the operator of the 577-strong chain of Chuck E. Cheese's stores, has acquired restaurant and entertainment business Peter Piper Pizza from ACON Investments.
Over two years since closing its first Las Vegas location, GameWorks has opened a new family entertainment centre in Town Square, Las Vegas. The grand opening was held in August.
The Italian government is understood to be planning to go ahead with an increase in the PREU tax on wins relating to gaming machines.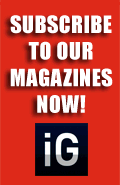 Our Publications
Our Partners