Jimmy Jones funeral on Thursday
The funeral of Great Yarmouth's Jimmy Jones, who died on Tuesday of last week, will take place at St Nicholas Minster Church, Church Plain, Great Yarmouth, at 2.30pm on Thursday, April 5.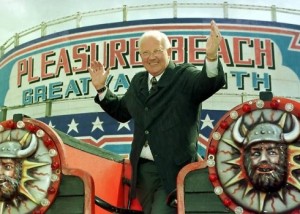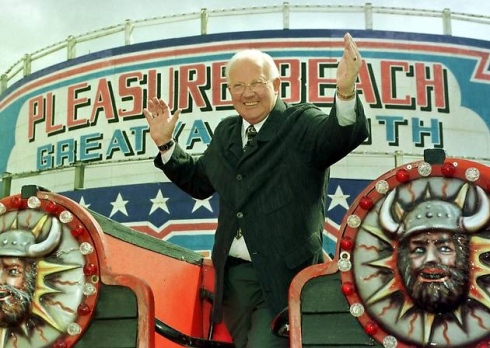 Jones was awarded the MBE in 2009 for his services to sport and in particular for helping young people to become involved in football. He was for many years the CEO of Great Yarmouth Pleasure Beach, which was founded by his father-in-law Albert Botton. A keen footballer, Jones was at one time a director of Norwich City Football Club and was also president of Gorleston Football Club. He came from a well-known West Country showland family, eventually marrying Albert Botton's daughter Jane. The Pleasure Beach is now run by their son Albert. Jones, who died after a long illness, aged 73, also leaves a daughter, Elizabeth.
There was an air of optimism around the aisles of this week's Irish Gaming Show; a change of venue and a possible change in the law adding to the positive outlook of both visitors and exhibitors.
Thomas Wendt is to take on the newly created role of development executive within the management team at German AWP manufacturer Bally Wulff.
Embed, part of the LAI Group, has appointed Lisa Chapman and Ann Krull as sales executives.
Our Publications
Our Partners