No relief in France
There remains little chance of any relief for the French coin-op amusement industry, especially for the traditional French cafes.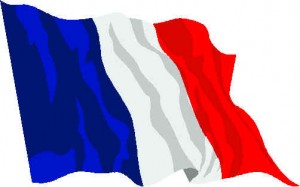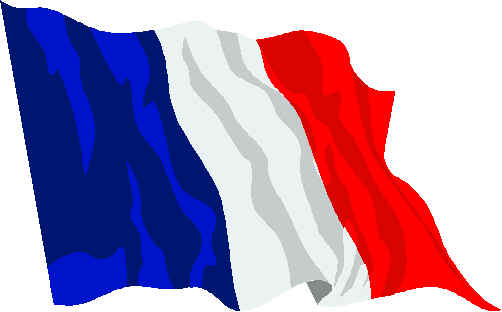 The cafes are suffering from severe financial problems because of the global recession, smoking bans and the refusal of the authorities to even talk about some kind of small payout machine.
Murielle Lavole, managing director of the largest French machine distribution company, Avranches Automatic, reports that the French industry is not progressing because of its 'too restrictive' legislation and because the industry has no trade association to represent the business. "There is also no government authority to whom we can submit any new concept or proposals which would at least give us the chance to establish an acceptable list of specifications for a machine."
Lavole said that her own company had attempted some lobbying activity with French politicians, but "other, more powerful elements blocked our efforts."
Lavole said that the industry in the meantime had to exist with what it was permitted to do. "That certainly surrounds family entertainment. Consequently, we at Avranches have focused our efforts in the type of products which will satisfy that demand. We want to encourage the industry to step up with marketing activities with the new products to interact more with their customers and reinvent their locations."
Avranches is planning to bring to the EAG Show in London one new product for children and a pusher for the traveling fairground industry, a sector in which the French can operate with ticket games.
Inspired Gaming has opened a new corporate office in zona Prati, Rome.
The US industry has been saddened by news of the death of Tom Keil, who had a long career in the amusement machine industry.
Debit card system specialist Embed has helped a UK holiday park that features two arcades to make the move to cashless operations.
Related articles
Our Publications
Our Partners