Major ELA presence for Global Zitro
The largest stand at ELA 2012 was that of Global Zitro, the Spain-based developer of bingo and gaming machines.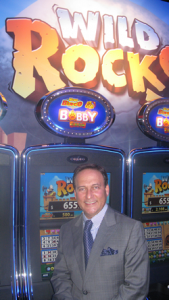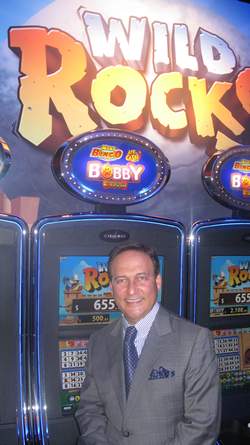 "The most important thing, however, is not the stand but the games," company president Johnny Ortiz told InterGaming. "Mexico is a very important market for us. We are the leader in the number of games in the market. But more important, we are the leader by a big margin, more than double the number of our nearest competitor."
Global Zitro launches between 12 and 14 games into the Mexican market each year. The company's attention to detail is such that characters on the machines designed specifically for the market speak Spanish in a Mexican accent. The focus is so specific that there are even games about death, the attitude to which is very robust in Mexico.
A new game on show at ELA was Wild Rocks. "It is a game that depends very much on the ability of the player," said Ortiz.
"And it brings together the three worlds of gaming, entertainment and social networking." Operator reaction to Wild Rocks at the show was positive.
Speaking in general, Ortiz told InterGaming: "It is important for us to see the future. Steve Jobs once said that customers don't know what they want, but I do, and we try to think in that way."
Global Zitro is now very much involved in server-based gaming. "This means that the operator has to change his mentality. He has the power to change games when he wants, but it would be crazy to change games every hour, for instance. Operators have to know how to use SBG properly."
Bloomberry Resorts Corp plans to invest more than $1bn in an integrated casino complex in South Korea and is in talks with a potential Korean partner for the project.
Revenue in Australian casinos is expected to rise to $6.2bn by the end of the decade.
The flagship casino of the Olympic Entertainment Group will open in Tallinn, Estonia, next year.
Related articles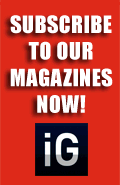 Our Publications
Our Partners