Symeonidis to lead Canadian sales for TCS JH
TCS John Huxley has appointed Jean-Paul Symeonidis to the position of business development manager for Canada.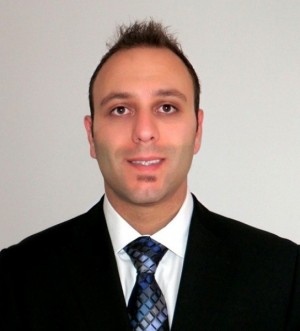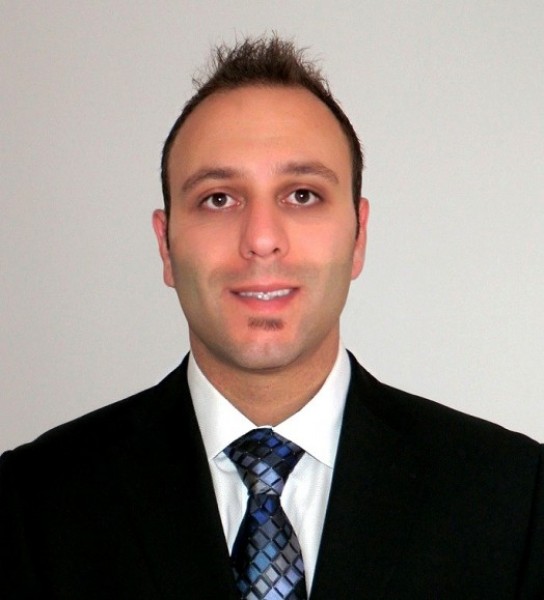 Reporting directly to Brad Broderick, chief operating officer for North America, Symeonidis will be based on Montreal, Quebec, and will be responsible for sales across Canada.
Symeonidis has 12 years' experience in business-to-business account management having worked across the gaming, telecommunications and advertising sectors.
"JP's experience in the gaming sector along with the business relationships he has formed with many of the casino operators and lottery corporations across Canada will play a major role in developing and strengthening our presence in the region," said Broderick.
The Czech government is drafting a bill that would allow online gaming for all casino operators in the country but also raise taxes for them.
As Atlantic City's "Do AC" campaign enters its second year, the Atlantic City Alliance, a casino-funded marketing group, is refocusing its message.
Sweden's Casino Cosmopol has released the final results of its tender for slot machines, with WMS Gaming winning 30 per cent of the total order, the single largest share awarded in the tender.
Related articles
Our Publications
Our Partners