Symeonidis to lead Canadian sales for TCS JH
TCS John Huxley has appointed Jean-Paul Symeonidis to the position of business development manager for Canada.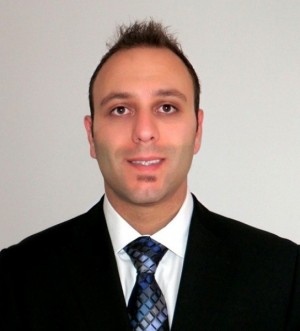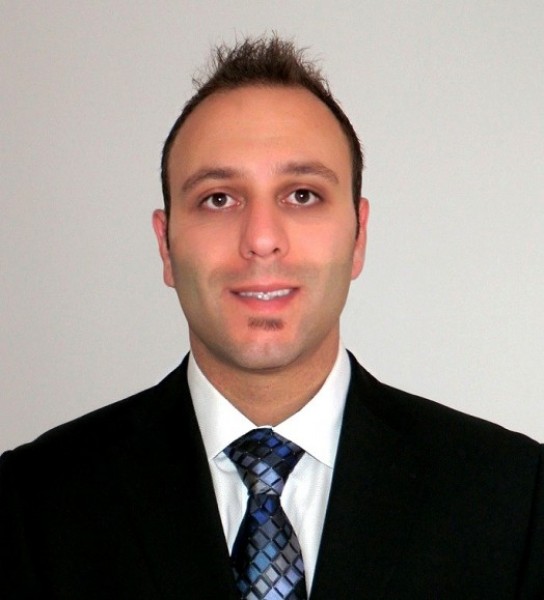 Reporting directly to Brad Broderick, chief operating officer for North America, Symeonidis will be based on Montreal, Quebec, and will be responsible for sales across Canada.
Symeonidis has 12 years' experience in business-to-business account management having worked across the gaming, telecommunications and advertising sectors.
"JP's experience in the gaming sector along with the business relationships he has formed with many of the casino operators and lottery corporations across Canada will play a major role in developing and strengthening our presence in the region," said Broderick.
The Rank Group has presented plans for what would be Northern Ireland's first casino, although the law there still prohibits this form of gambling.
Gaming regulators in the US state of Massachusetts have awarded Wynn the Boston region casino licence.
All of the five firms that submitted a total of seven proposals to build a supercasino in Southampton, UK, have made it through to the final phase of the competition, reports the Southern Daily Echo.
Related articles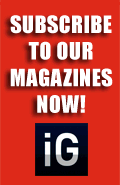 Our Publications
Our Partners