Symeonidis to lead Canadian sales for TCS JH
TCS John Huxley has appointed Jean-Paul Symeonidis to the position of business development manager for Canada.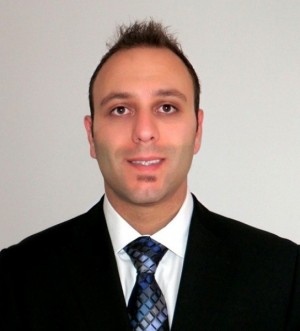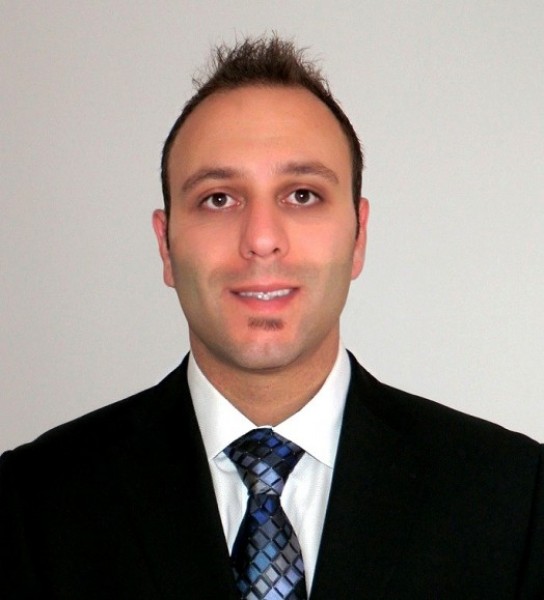 Reporting directly to Brad Broderick, chief operating officer for North America, Symeonidis will be based on Montreal, Quebec, and will be responsible for sales across Canada.
Symeonidis has 12 years' experience in business-to-business account management having worked across the gaming, telecommunications and advertising sectors.
"JP's experience in the gaming sector along with the business relationships he has formed with many of the casino operators and lottery corporations across Canada will play a major role in developing and strengthening our presence in the region," said Broderick.
Belgium's newly-formed government has announced plans to allow the creation of two new land-based casinos.
Japan's plan to legalise casino gambling is likely to be delayed yet again, a senior official said, dealing a new blow to Prime Minister Shinzo Abe.
Napoleons Casino in Sheffield, UK, has undergone a £2m refurbishment and extension.
Related articles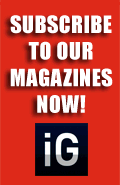 Our Publications
Our Partners