Symeonidis to lead Canadian sales for TCS JH
TCS John Huxley has appointed Jean-Paul Symeonidis to the position of business development manager for Canada.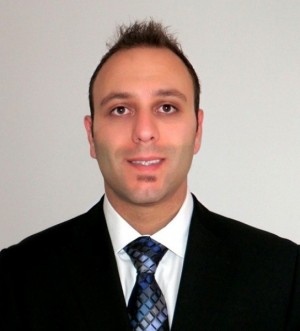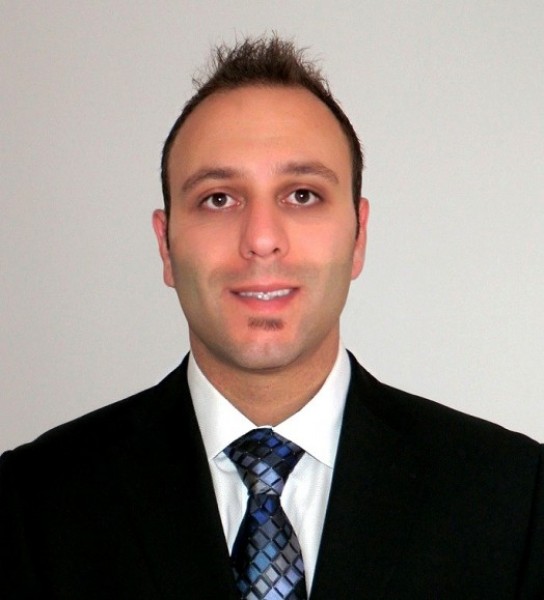 Reporting directly to Brad Broderick, chief operating officer for North America, Symeonidis will be based on Montreal, Quebec, and will be responsible for sales across Canada.
Symeonidis has 12 years' experience in business-to-business account management having worked across the gaming, telecommunications and advertising sectors.
"JP's experience in the gaming sector along with the business relationships he has formed with many of the casino operators and lottery corporations across Canada will play a major role in developing and strengthening our presence in the region," said Broderick.
IGT, one of the world's largest gaming companies, saw revenues fall 15 per cent in the three months to March 31.
Russian President Vladimir Putin has introduced a bill to allow casinos in Crimea.
Targeted marketing to East Asian customers has become particularly important in recent years as Atlantic City casinos look for ways to compete in an ever-expanding market.
Related articles
Our Publications
Our Partners