Symeonidis to lead Canadian sales for TCS JH
TCS John Huxley has appointed Jean-Paul Symeonidis to the position of business development manager for Canada.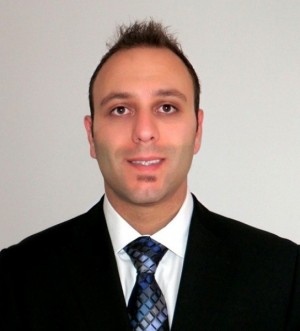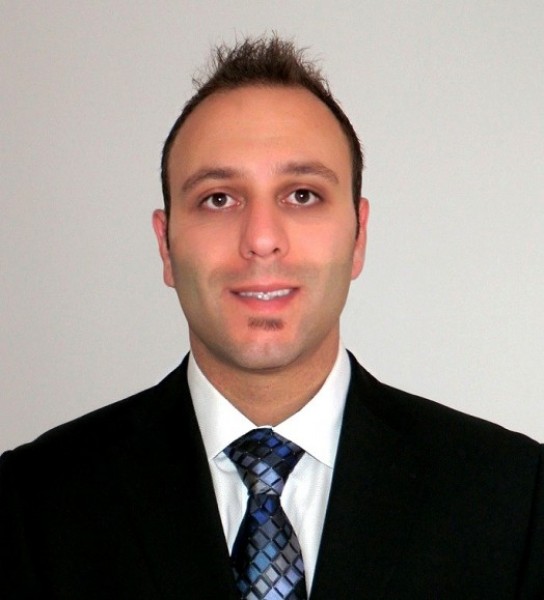 Reporting directly to Brad Broderick, chief operating officer for North America, Symeonidis will be based on Montreal, Quebec, and will be responsible for sales across Canada.
Symeonidis has 12 years' experience in business-to-business account management having worked across the gaming, telecommunications and advertising sectors.
"JP's experience in the gaming sector along with the business relationships he has formed with many of the casino operators and lottery corporations across Canada will play a major role in developing and strengthening our presence in the region," said Broderick.
BMM Testlabs, the gaming testing laboratory and technical consultancy, has been accepted as an affiliate member of ALEA - Lottery Association, Pools and State Casinos in Argentina.
SLS Hotel and Casino, the newest property on the Las Vegas Strip, has selected a wide array of Bally Technologies' innovative systems and interactive solutions.
FutureLogic has entered into a sales and distribution agreement with Dynasty Games.
Related articles
Our Publications
Our Partners