Symeonidis to lead Canadian sales for TCS JH
TCS John Huxley has appointed Jean-Paul Symeonidis to the position of business development manager for Canada.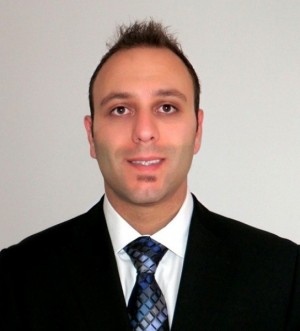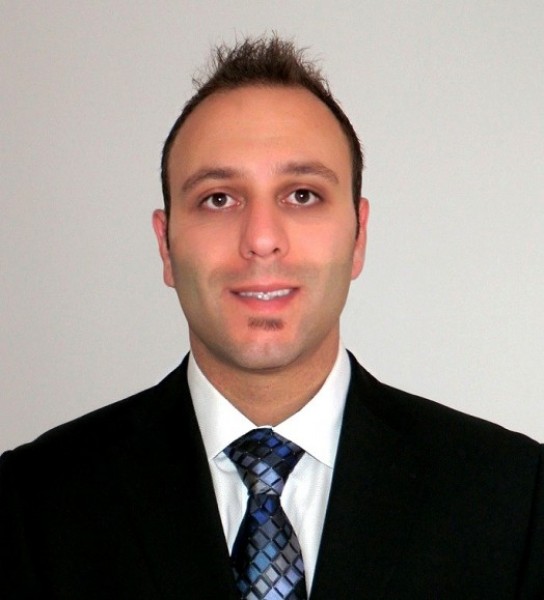 Reporting directly to Brad Broderick, chief operating officer for North America, Symeonidis will be based on Montreal, Quebec, and will be responsible for sales across Canada.
Symeonidis has 12 years' experience in business-to-business account management having worked across the gaming, telecommunications and advertising sectors.
"JP's experience in the gaming sector along with the business relationships he has formed with many of the casino operators and lottery corporations across Canada will play a major role in developing and strengthening our presence in the region," said Broderick.
"A huge feather in the cap," said an overjoyed Jo Mayer, director of marketing at Clarion Events, when she collected the prestigious Marketing Campaign of the Year Award for its ICE trade show.
Scientific Games Corporation has installed operator wide-area progressive systems in all properties operated by UK-based Double Diamond Gaming, trading as Rainbow Casino.
Philippine casino stocks are among the worst performing so far this year as an expected influx of Chinese visitors has failed to materialise.
Related articles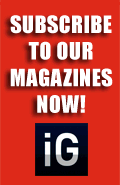 Our Publications
Our Partners