DRGT to distribute Konami slots
DRGT has been chosen as distributor for Konami Gaming's slot machines in Belgium, Germany and Luxembourg.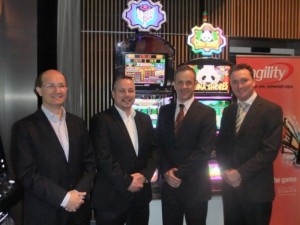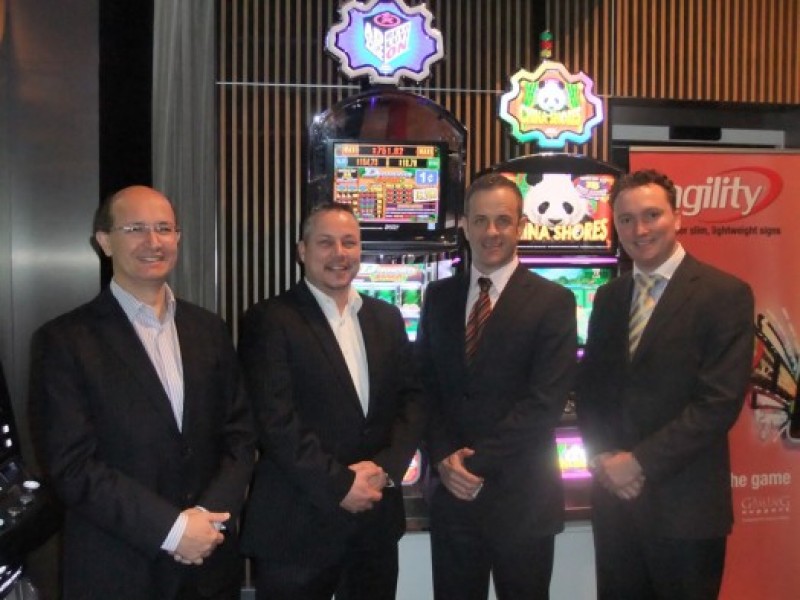 The Belgian company's sales director, Joost van Egeraat, said the agreement underlines DRGT's commitment to bringing the best gaming solutions to the market place.
"Our gaming machine distribution division has been decisively strengthened by this agreement," he said. "We are very proud to be supporting Konami in Germany, Belgium and Luxembourg."
Konami's slot products include steppers, such as the Advantage series, as well as the video-based Podium series. Its latest innovation is the Advantage Revolution, which features mechanical reels that switch back and forth and is designed to keep players entertained for longer.
DRGT has already signed its first agreement with a German casino to deliver Konami slots.
"Konami and DRGT share many of the same objectives, both providing slot products that enhance casino patrons' experience and simultaneously providing operators with new and unique games that will increase revenue and drive businesses forward," said Jovica Perovic, director of international sales at Konami. "This agreement additionally proves Konami's continuous commitment to expand its product presence in Europe by partnering with reputable and well-established distributors to offer the latest products to players throughout the important markets in this territory."
Pictured from left to right - Eduardo Aching of Konami, Bas Wilhelm of DRGT, Jovica Perovic of Konami and Joost van Egeraat of DRGT
It looks like Crown Resorts won't get its casino in Sri Lanka.
Industry experts are saying that Macau's transport infrastructure has failed to keep pace with the territory's rapid rise to become the world's largest gambling hub.
There appear to be two more South Korea casino projects on the horizon.
Related articles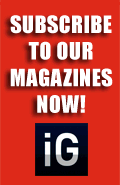 Our Publications
Our Partners