Casino cheats' camera scam discovered after 3 years
A three-year plot involving hidden cameras at card tables to help gamblers cheat the Kangwon Land Casino in South Korea has finally been discovered.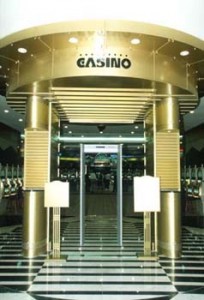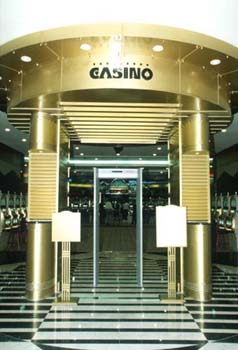 Local police have detained two employees of the casino after wireless cameras in two card boxes were found, the Korea JoongAng Daily reports.
Suspicion was aroused when a gambler at one of the casino's baccarat tables identified a pinpoint red light coming from a card box. Police believe that the cameras were recording the cards as they were dealt so that a member of the criminal gang could then relay the information back to a gambler at the table.
One of the men detained admitted that he had received a request to plant a camera in 2009. It is understood that the two men were paid thousands of dollars each time they installed a camera.
Police are now reviewing CCTV footage to track down others involved in the scam and, according to the newspaper, the casino has subsequently removed several executive-level officials in the wake of the discovery.
The Nevada Gaming Commission has fined MGM Resorts International $100,000 following a complaint that security guards prevented gaming agents from observing a high-stakes roulette game at the Aria.
A survey has found that Tokyo's Odaiba waterfront district is the preferred location for an integrated casino resort.
Banyan Tree Holdings is reportedly to receive approval from the Vietnamese government to open a casino within its Laguna Lang Co resort in Thua Thien-Hue.
Related articles
Our Publications
Our Partners