Casino cheats' camera scam discovered after 3 years
A three-year plot involving hidden cameras at card tables to help gamblers cheat the Kangwon Land Casino in South Korea has finally been discovered.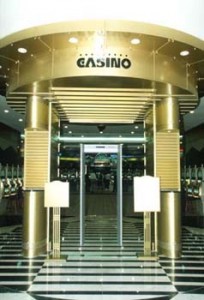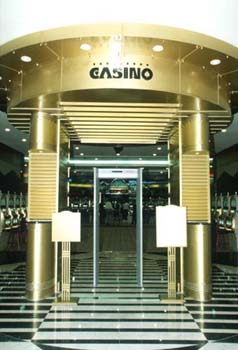 Local police have detained two employees of the casino after wireless cameras in two card boxes were found, the Korea JoongAng Daily reports.
Suspicion was aroused when a gambler at one of the casino's baccarat tables identified a pinpoint red light coming from a card box. Police believe that the cameras were recording the cards as they were dealt so that a member of the criminal gang could then relay the information back to a gambler at the table.
One of the men detained admitted that he had received a request to plant a camera in 2009. It is understood that the two men were paid thousands of dollars each time they installed a camera.
Police are now reviewing CCTV footage to track down others involved in the scam and, according to the newspaper, the casino has subsequently removed several executive-level officials in the wake of the discovery.
For the first time, Bally Technologies has connected its Cash Connection wide-area progressive slot link across Nevada and New Jersey to allow jackpots to reach larger amounts more quickly.
Ahead of the possibility that casinos could be allowed in New Jersey outside of Atlantic City next year, a $1.17bn expansion of the Meadowlands racetrack has been unveiled.
Deron Hunsberger has been appointed senior vice president of North America sales at WMS Gaming.
Related articles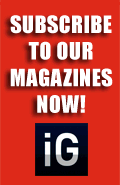 Our Publications
Our Partners